Laguna Hills Property Management
Let us manage your Laguna Hills apartment complex or residential investment property.
Having a successful investment property requires a lot of time, effort, experience, and knowledge. Let us put our expertise to work for you! As a full-service Laguna Hills property management company, our team is responsible for taking care of all aspects of managing your investment property.
What sets us apart from otherLaguna Hills Property Management Companies
Attentive and responsive to landlord and tenant needs & concerns
Manage the property effectively and strive to be cost-conscious on any necessary repairs that are required
Better ideas and more creative ways of cutting costs & improving market value of properties
Continual contact with current tenants to ensure that they are happy with the property
Get started with your FREE RENTAL PRICE ANALYSIS by completing the form to the right.
REQUEST A QUOTE - Services
Full-Service Property Solutions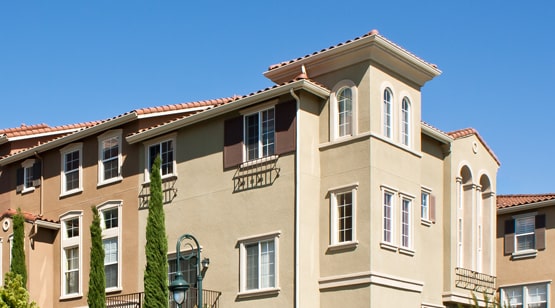 MULTIFAMILY PROPERTY MANAGEMENT
Our Laguna Hills property management services include the coordination of all necessary maintenance, thorough tenant screening, and regular property inspections. Whether you own a duplex or a larger portfolio, our Orange County property managers can manage it all.
RESIDENTIAL/SINGLE-FAMILY PROPERTY MANAGEMENT
Our Laguna Hills area property managers will protect your property, manage your tenants, and maximize your investment, all without you having to lift a finger. You'll be amazed at how much time and money our residential property management services can save you!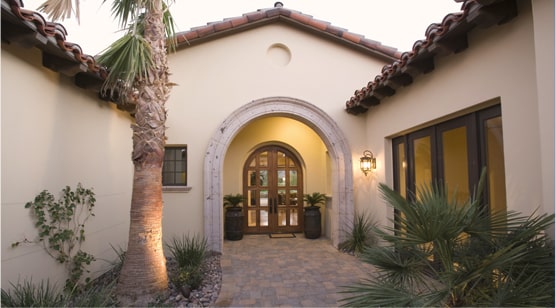 What we do as your Laguna Hills Property Manager
Marketing is key to successful rentals. We provide an expert market analysis for each property we manage to maximize your return on investment.
We conduct extensive screening on all tenants and handle every aspect of getting your investment rented in the shortest time possible.
We make sure you get paid on time, every time. You no longer have to worry about rent showing up in your bank account.
We conduct inspections upon move-in and move-out and ensure all maintenance issues are addressed in a timely manner.
With our detailed financial reporting tools and online owner portal, it's never been easier to keep tabs on your investment.
In the unfortunate event that a tenant needs to be evicted from your rental, we will shield you from the stress and re-rent the property promptly.
We Have Three Goals For Your Investment Property
Maximize profitability
Keep operating expenses low without sacrificing tenant satisfaction
Build value by protecting your investment
Looking to Sell or Buy an Investment Property?
We specialize in investment sales throughout Laguna Hills. Whether you are looking to sell or purchase an apartment building or a residential income property, we have an expert sales and marketing team ready to work for you!
Laguna Hills is a small, affluent town in southern Orange County with a population of about 31,000 people. It has incredible coastal weather that's mild all year round, and it is a very calm, safe place to live. Residents describe it as a tight-knit community that has a little bit of everything—from casual mom-and-pop shops and diners, to luxurious boutiques and restaurants. It's a bit farther from the large cities in the area, so it's great if you want a quiet Southern California residence.